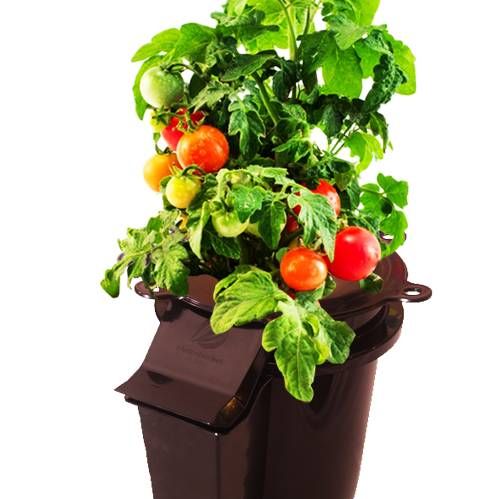 The Hydrobucket provides growers with a dependable, easy to maintain solutions to get the most out of Deep Water Culture gardens.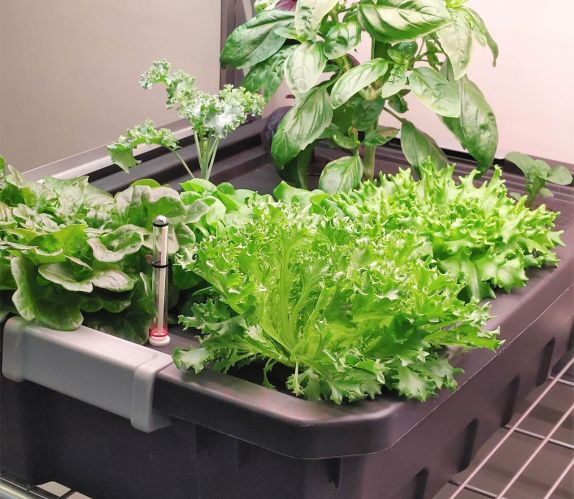 A hydroponic gardening bin is one of the easiest and most cost effective ways to get started with hydroponic gardening.
The SunBlaster mini-greenhouse is great for plant propagation, starting flower or vegetable seedlings and growing fresh herbs right in your kitchen.