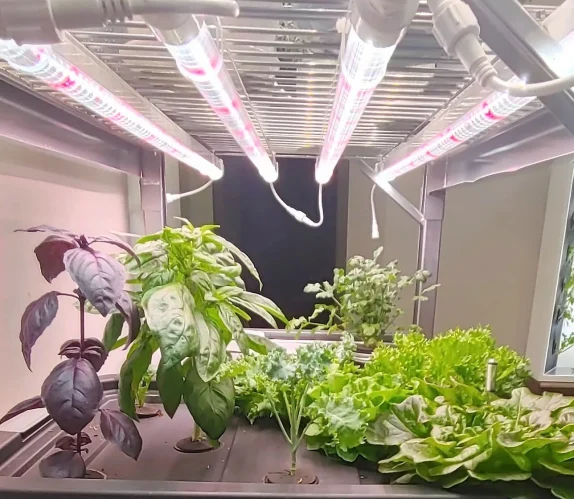 The Aelius 20W LED light bar has the classic, practical design that replaced the holder style T5 & T8 fixtures.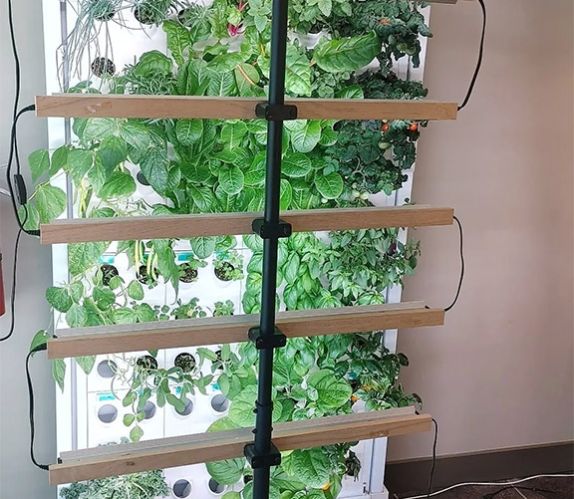 Our easy to use LED Grow Light Cart is designed to simplify the indoor gardening experience, allowing you to cultivate an abundance of nutritious plants.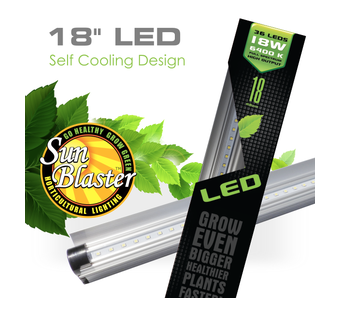 Sunblaster LED grow lights are designed to maximize the longevity and performance of your lighting solution.